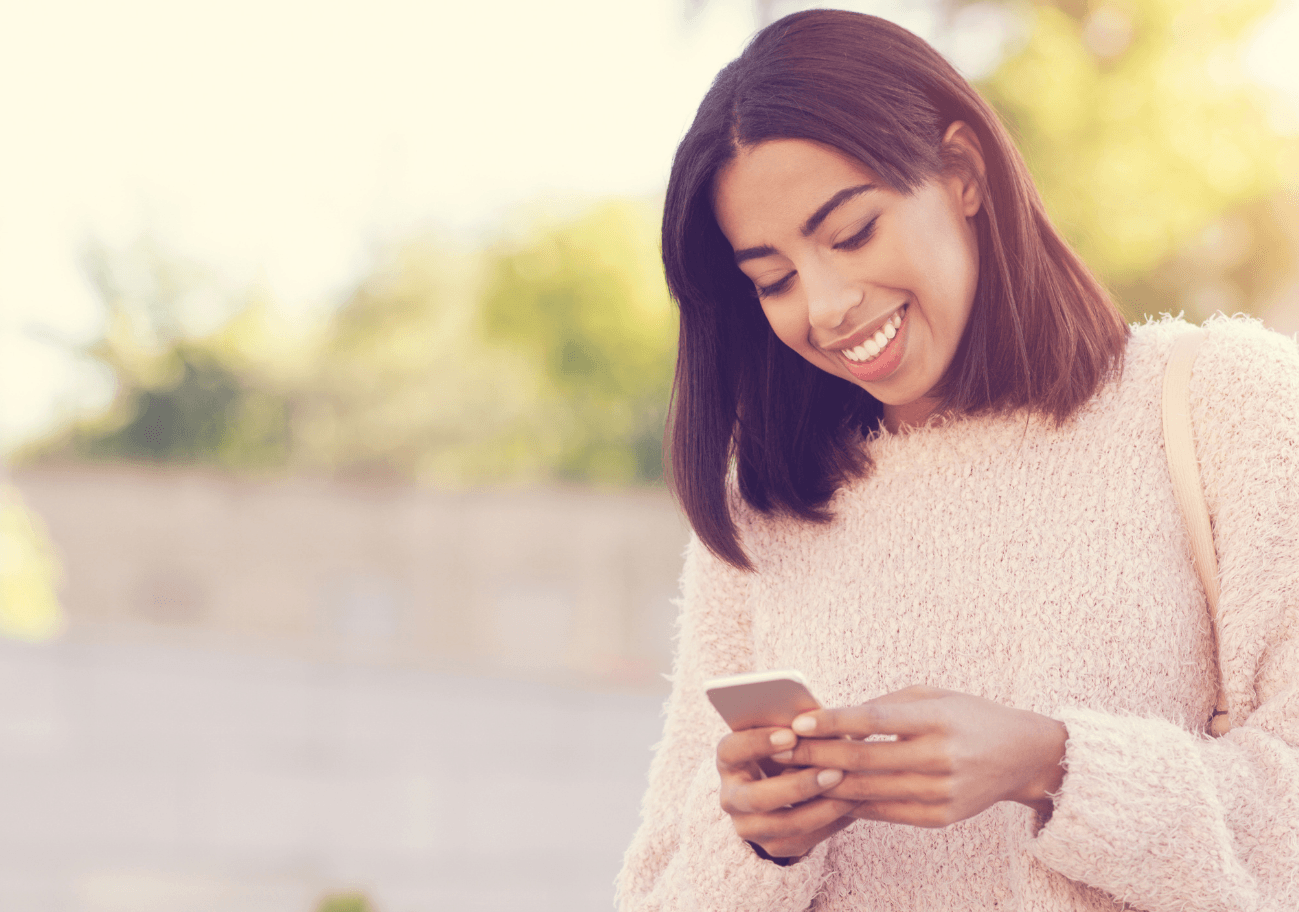 Self-Guided Tours
Your journey through your potential new home is entirely self-guided. Move at your own pace and view all the features our community has to offer – on your own time, without a leasing agent present.
All you need is a phone and the Tour24 app, which becomes your key to the building and your onsite tour guide. You will even have access to start the leasing process or connect with our leasing team for additional information.
Basics of Self-Guided Touring
Set up a Tour
1. Register : Click on the register link and create your account
2. Schedule: Your preferred Tour Date and Time
3. Verify : Provide your Photo ID and Selfie
4. Confirm : Tour24 will text or email you with your tour details
5. Prepare : Download the Tour24 app prior to your arrival
6. Tour : Upon arrival, login to the Tour24 app through your phone, turn on Bluetooth and start your tour.
Questions?
Tour24 agents are available to assist!
Contact 1-888-297-7411 or email [email protected]
Please check out the FAQs for more information